The Data Privacy Day 2023 speakers are gradually announced.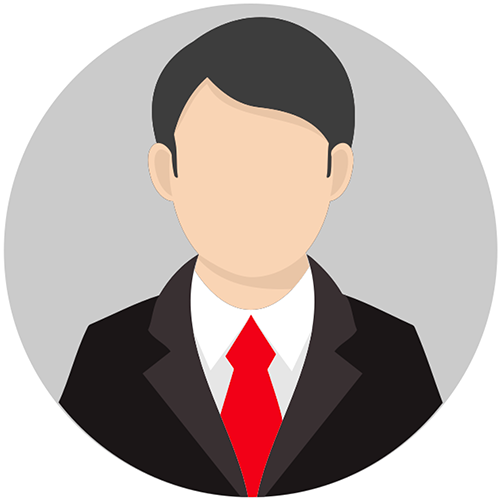 ---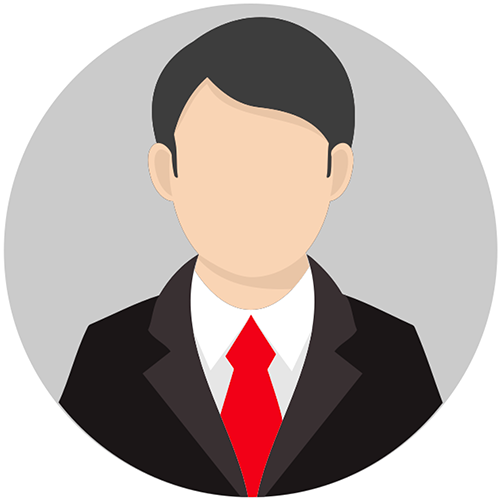 Mickaël Tome, Togouna & Tome Avocats
---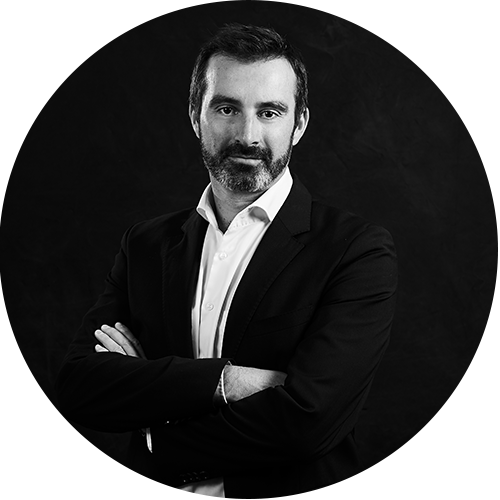 Renaud Le Squeren, Partner – Avocat à la cour, DSM Avocats à la Cour, Association pour la Protection des Données au Luxembourg (APDL)
Partner at DSM Avocats à la Cour, Renaud LE SQUEREN has more than 15 years of experience in Digital law. Since 2014, he has led the Digital desk of DSM Avocats à la Cour and assists companies in their digital transition (including GDPR compliance and related issues, platforms, e-commerce, APIs, Apps).
Renaud and his team provide tailor-made in-house training to client data protection and legal departments in matters of data protection law. Renaud regularly speaks at seminars and conferences on corporate, real estate, GDPR, IT, contracts and commercial transactions and publishes articles related thereto. In parallel, Renaud is involved in the local community through his participation as an administrator in several associations such as eCom, APSI and APDL.
---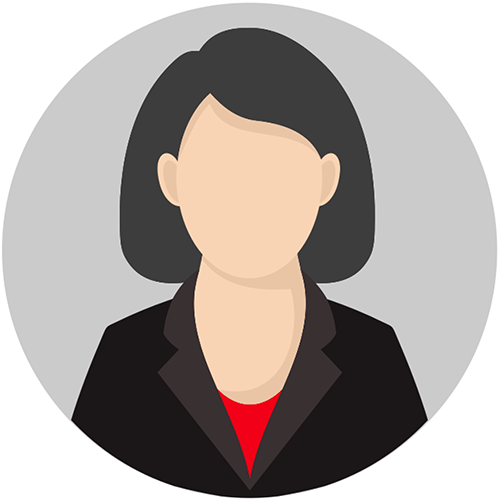 ---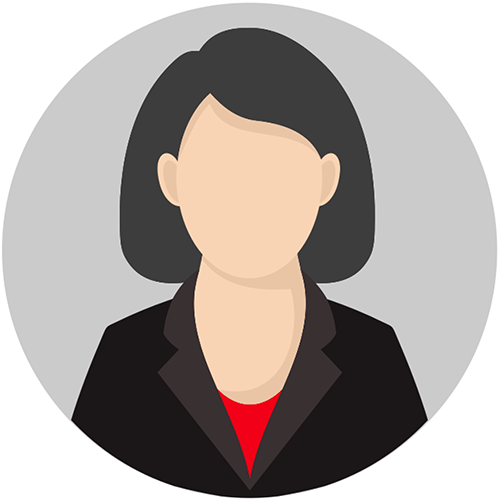 ---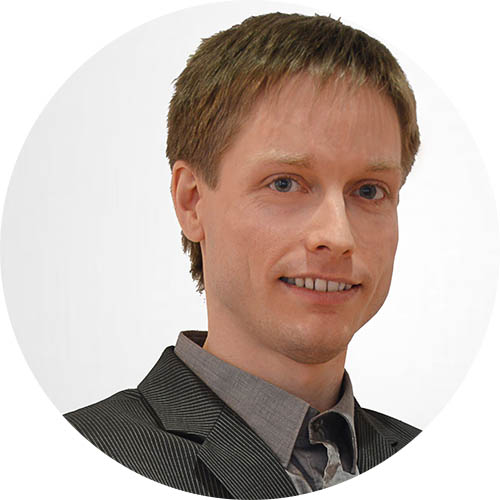 Steve Muller, Cybersecurity specialist, BEE SECURE
Steve Muller is a cybersecurity enthusiast whose goal is to make technology understandable for everyone. To this end, he has given numerous awareness trainings and talks in schools, organisations, companies, as well as at the occasion of various events.
---