The Data Privacy Day 2023 speakers are gradually announced.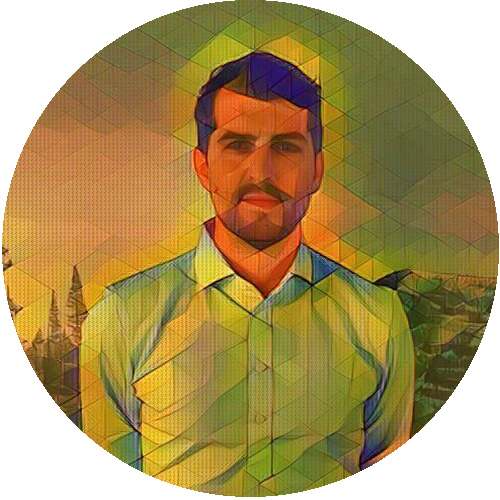 KEYNOTE SPEAKER
Raoul Winkens, Data Protection Officer at Maastricht University
Privacy lawyer working for 5 years in academia (UM) as Data Protection Officer. The Privacy and Security community in the higher education field is invaluable as cooperation is one of our strongest assets.

---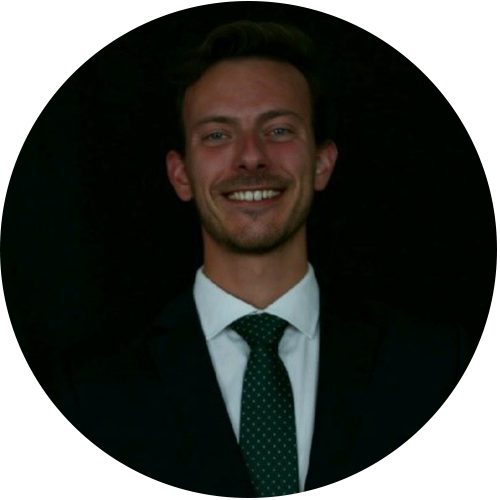 António Biason, Legal and Policy Officer, European Commission
António Biason is a legal and policy officer in the Data Policy and Innovation Unit, DG CNECT, European Commission. He is currently working on the implementation of the Data Governance Act and negotiation of the Data Act proposal. Previously, he was deputy attaché for digital and telecom affairs at the Permanent Representation of Portugal to the EU, where he contributed to the organisation and execution of the Portuguese Presidency of the Council of the EU. He has a master's degree in international and European law, and a bachelor's degree in politics and international relations.
---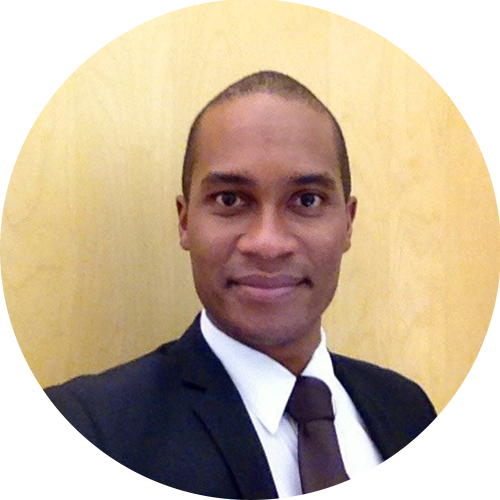 Mickaël Tome, Attorney-at-law, Luxembourg & Paris Bars, Togouna & Tome Avocats
Mickaël Tome is a data protection lawyer registered with the Paris and Luxembourg Bars. He has been active in data protection since 2012 and has acquired experience in the health sector and with two national data protection regulators.
---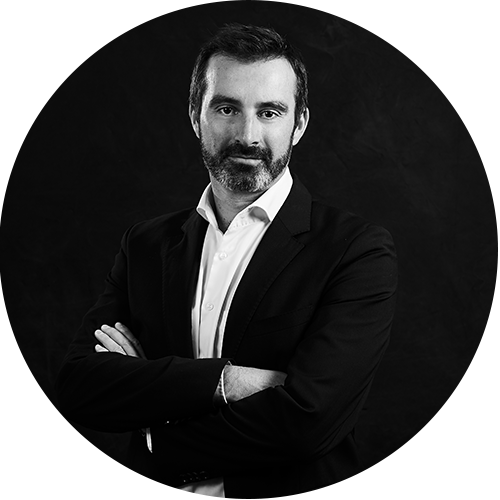 Renaud Le Squeren, Partner – Avocat à la cour at DSM Avocats à la Cour and Vice President at Association pour la Protection des Données au Luxembourg (APDL)
Partner at DSM Avocats à la Cour, Renaud Le Squeren has more than 15 years of experience in Digital law. Since 2014, he has led the Digital desk of DSM Avocats à la Cour and assists companies in their digital transition (including GDPR compliance and related issues, platforms, e-commerce, APIs, Apps). Renaud and his team provide tailor-made in-house training to client data protection and legal departments in matters of data protection law. In parallel, Renaud is involved in the local community through his participation as an administrator in several associations such as eCom, APSI and APDL.
---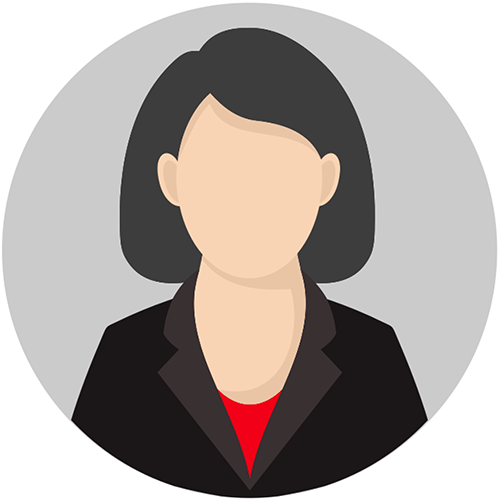 Roberta Oertel, Head of Awareness Department, National Commission for Data Protection (Commission Nationale pour la Protection des Données – CNPD)
As of 1 May 2022, Roberta Oertel has taken up the role of Head of Awareness Department in 2022. Before joining the CNPD, she worked at EIPA Luxembourg – European Centre for Judges and Lawyers (2013-2020). She was in charge of training and consultancy for the judiciary as well as officials from the national administrations and EU institutions. She worked as a Lawyer in France. She studied law and received her PhD in Private International Law from the University of Strasbourg.
---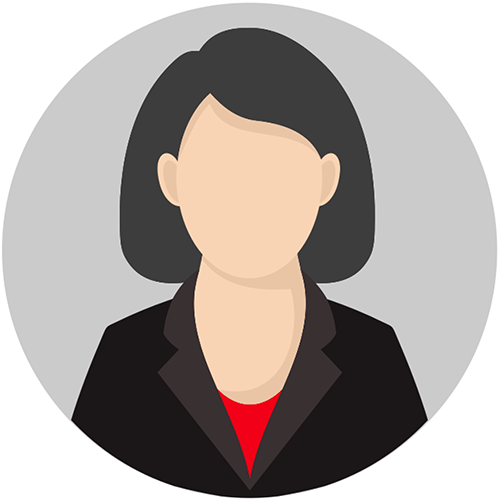 Sandrine Munoz, Data Protection Officer, University of Luxembourg
Sandrine Munoz is the Data Protection Officer of the University of Luxembourg since July 2017. This position leads her to examine various issues and questions in relation with Data Protection Regulation for very different purposes such as administrative, research or academic in different areas (biomedical, humanities, computing science..). She holds a PhD in European and French law focused on internet issues, from the University of Nice-Sophia Antipolis (South of France). Beforehand she worked for the Ministry of Economics as legal advisor for electronic commerce and a luxembourg major bank as lawyer, compliance officer and personal data protection lawyer.
---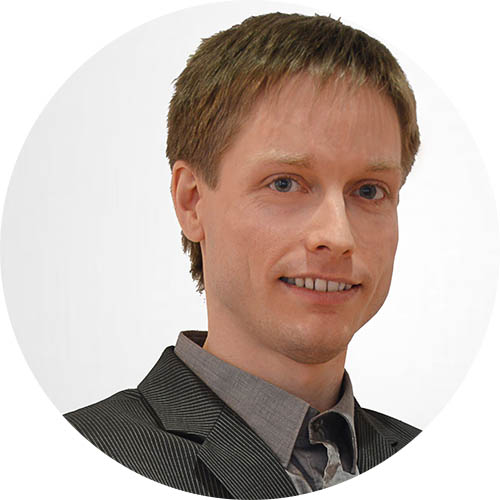 Steve Muller, Cybersecurity specialist, BEE SECURE
Steve Muller is a cybersecurity enthusiast whose goal is to make technology understandable for everyone. To this end, he has given numerous awareness trainings and talks in schools, organisations, companies, as well as at the occasion of various events.
---